Hurricane Ian was one of the strongest storms to ever hit Florida's west coast. The Fort Meyers, Marco Island, Sanibel, Naples, Everglades City and Chokoloskee areas were devastated.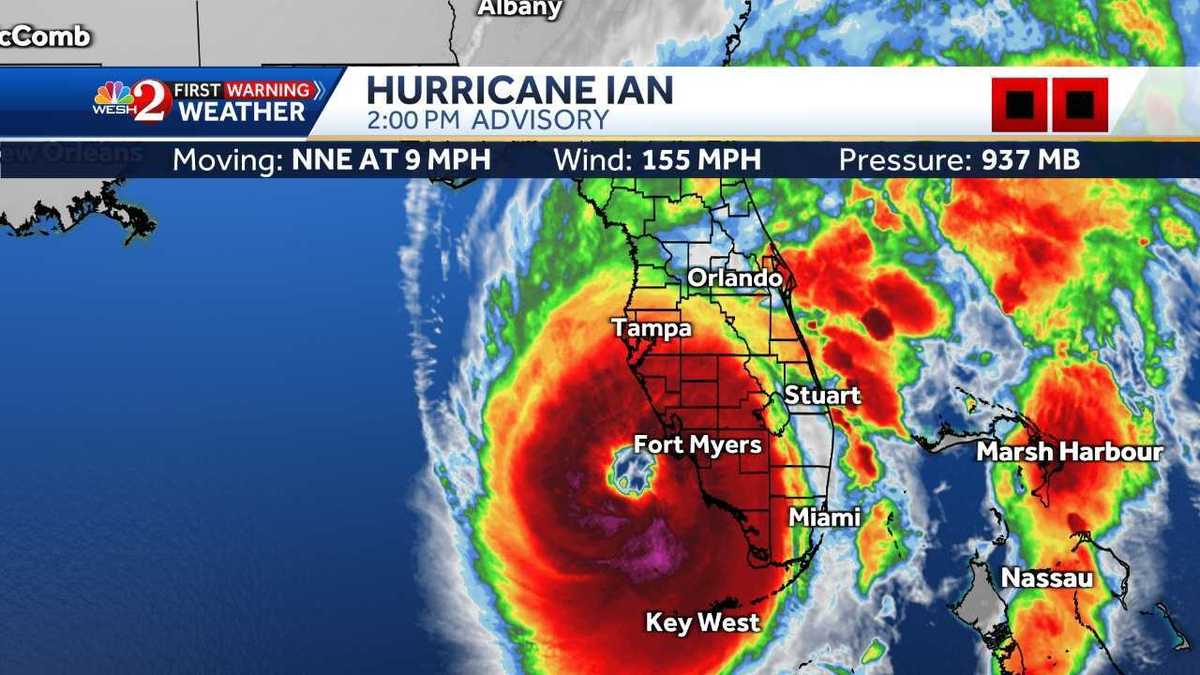 I was just fishing there two weeks ago and now it's all gone. When it comes to causes, there are three types of people:
Those who fight (actively participate)
Those who help the fighters (donate or otherwise provide assistance)
Do nothing (self-explanatory)
You can be a fighter so to speak and volunteer your time to go down and take supplies, but you may not have the means or knowledge to be able to do so safely and effectively. With that being said, here is how you can help short of driving your truck full of supplies down there. Again, I am not telling you not to do that, I am saying here are other ways that you can make a difference.
Captains for Clean Water has a link on their website where you can donate, or if you follow their Instagram page, they have been posting drop off sites around the state where you can donate needed items.
Donations to the Florida Disaster Fund are made to the Volunteer Florida Foundation, a 501(c)(3) charitable organization (EIN# 01-0973168), and are tax deductible. In the case of Hurricane Ian, all administrative and credit card fees have been waived so that 100% of every donation can be used to help Floridians recover.
From providing information to volunteering and donating, the Red Cross has many ways for you to get involved. They've been around forever and are known around the world as a reputable organization in the world of disaster recovery.
Local Church or Organization 
Pay attention to your local social media or churches or other organization that you may be a part of. They may offer supply drop offs and fundraising initiatives for you to help out with.
In Conclusion 
People are hurting, as outdoorsmen we have an obligation to help out our fellow watermen. We can do this and we can make a difference.