Islamorada is my favorite place on Earth, yet I never have enough time to do everything when I go. I'm going to do you all a solid and give you an itinerary so that you can plan the best vacation possible.
Labor Day may mark the end of summer for many parts of the country, but in Florida it's still summer weather for at least another month and a half. This means that you can still get in on the summer fun even though your slice of the Midwest/northeast may be starting to cool off.
Where to Stay in Islamorada
If you look at any of the trip planning websites that offer discounts on lodging you'll be met with so many options that your head will spin. With that said, there is always Air BnB, but that is another matter. Here are four excellent choices for your stay in Islamorada.
I have personally stayed here and can attest that it is a great place to stay that is worth every penny. The saltwater lagoon out back offers great snorkeling, the flat just outside holds bonefish and the rooms are clean and beautiful. It is located right next to Whale Harbor Marina, a great Islamorada destination.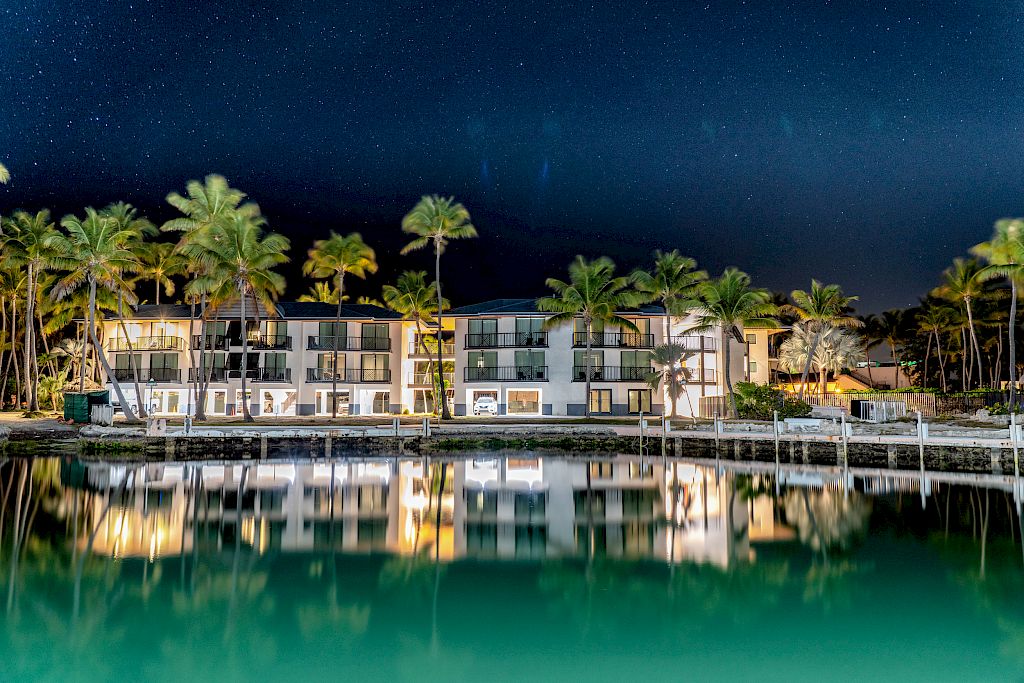 I have never stayed here, so I have no first hand experience, but you don't have to go to New York to know that it has amazing pizza either. This is a 5-star, white glove type place, you WILL NOT have a bad experience at this historic resort.
Again, I haven't stayed here, but with ocean front views and centrally located, this place is certainly a wonderful spot to stay. There is a reason that it has almost 1,000 Google reviews and has a 4.5 star rating.
Whether you're a serious fisherman or not, if you're planning on fishing with a guide, nothing beats the convenience of staying in a room or on a houseboat at one of the most famous marinas in the world – more on that later though.
I Want a Drink
Islamorada isn't really the biggest party city, if you're looking for that, head down to Key West. With that said, you're not staying in Amish country either. Here are some great choices to tie one on on at.
One of the few distilleries in the Keys and going on their 5th year of business, you can take a tour and sample vodka, gin and rum. Currently you can find their wares from Key West to Fort Lauderdale but expect their range to expand sooner rather than later.
They offer cocktails and beer as well which can be enjoyed indoors or out.
For nearly a decade, Islamorada Beer Company has been producing a wide range of brews, and with a brewery in both the heart of the Keys and Fort Pierce they've growns and expanded to the point that you can find their beer from Key West to Pensacola.
At their Keys location you can enjoy good food and a vibrant outdoor seating area offering live music and games.
This historic waterfront restaurant and bar has been a staple of the Keys for decades. Not only do they offer beautiful sunset views, good food and drinks, but fishing charters as well. Many legendary Keys guides have fished out of the Lorelei and it also plays host to various fishing tournaments and special events. Check it out, you might just bump into Andy Mill!
Where to Eat?
My absolute favorite restaurant in the world. make sure you try to make a reservation since it is one of the most popular restaurants in Islamorada. It has beautiful ocean front views as well as in and outdoor dining. Bring your fresh catch in and they'll happily cook it for you, I recommend Lazy Days Style – it is spectacular.
From 1937 to 2011 Pappa Joes was an Islamorada staple, you aren't around that long without great food and atmosphere. They unfortunately closed their doors over a decade ago, but now it is being reopened by Charles Hertel of Tekeze Charters. He is an Islamorada native and guide at Bud n' Mary's, you can guarantee this spot will be killer.
This spot has been around since the 40's, you don't stay in business that long by making bad food! While technically this is in Key Largo, it is worth the drive from Islamorada, the food is absolutely incredible. I recommend the hogfish tacos.
Where to Fish?
Here's the big one, the reason why so many people come to the Keys – the fishing! Islamorada is known as the Sportfishing Capital of the World, and for good reason, more world records have been caught both there than anywhere else in the state and the world. However, with so much water and so many marinas and captains where do you start? Here's the 4-1-1.
This Keys institution has played host to legendary guides throughout it's history. Here you will find some of the very best guides in the Keys who have a wide experience fishing all throughout the Keys and the world. There simply isn't enough space to write about how amazing this place is, in my opinion there is nowhere else to go. I recommend booking a charter with Charlie at Tekeze Charters.
Read more about some of the great fishing trips that I have had here!
Holiday Isle/Postcard Inn has a great offshore fishing fleet, I have personally fished there and can attest to the aptitude of the guides. It has undergone a major facelift since I was last there and is now a fantastic resort and sportfishing marina.
Conveniently located next to the Chesapeake Resort, Whale Harbor is another great marina with some great guides. Unfortunately I don't have any photos from fishing here, but I recommend the Genesis for an offshore trip. If you're feeling hungry after a long day out on the water, I recommend hitting Wahoo's Restaurant which is on marina property.
Islamorada 
It's the best place in the world in my opinion, I try to go every summer. This summer I had a ton of other commitments so I wasn't able to make it down there. Perhaps you're looking to squeeze the last bits of summer out before fall and winter, or maybe you're trying to plan a trip for next year. Regardless of when you're heading down, hopefully this helps you plan, there are a ton of great things that I just couldn't fit on this list.
Until next time, tight lines.