Over the past few years I have taken a liking to a number of podcasts. As an avid angler, fishing podcasts were obviously at the top of the list. The pods below are not just educational but super interesting. Here is my top 3 list of fishing podcasts (in no particular order)!
Andy Mill and his son host some of the most legendary fisherman from the keys and beyond such as Harry Spear, Stu Apte, Mark Krowka, Steve Huff and more. The goal is to preserve the stories and memories of some of the most important and influential anglers for all time.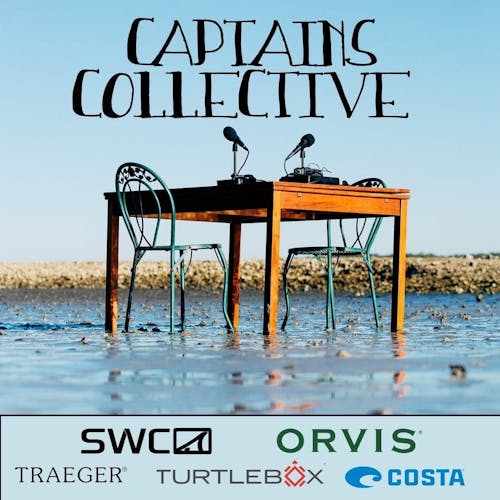 Host Hunter Leavine interviews outdoorsmen from guides to scientists who have unique stories and perspectives such as Flip Pallot, Brian Jill and Aaron Adams. It is a true grass-roots project that is real and authentic.
Co-host of the Saltwater Experience TV Show and Keys guide, the title host brings interesting interviews on everything from fishing to hunting to fitness. The podcast has had guests such as UFC star Michael Chandler, Anthony Randazzo, WWE legend Diamond Dallas Page and Mike Anderson. Rowland was ahead of his time in the digital space, I remember hearing him speak at ICAST years ago – he was influential in starting Waypoint TV.
BONUS, NUMBER 4! CA Richardson, host of the Flats Class TV Show, brings his fun and education focused approach to the podcast world. He shares stories and his knowledge with you through discussions with guests like Benny Blanco, Chris Wittman and Ryan Harrington.
Fishing Podcasts at Large 
Podcasts are a dime a dozen, but in my opinion, these three (four) are definitely worth a listen. The hosts, guests and overall content are top-notch. Check them out wherever you find podcasts. Not much of a podcast listener? Are you more of a reader? Check out my latest blog here.
Until next time, tight lines.