I love to read, it is one of my favorite things to do. If you're an outdoorsman, specifically in Florida, here are seven cool outdoor books that I think you should check out.
This is by no means an exhaustive list, or in any specific order, this is just my list that I recommend.
1. A Passion for Tarpon: Andy Mill 
Andy Mill is a world-champion fly angler who has fished with some of the best guides and anglers in the world. "A Passion for Tarpon" is an all encompassing work about tarpon with chapters written by legends of the fly tarpon game.
2. The Old Man and the Sea: Earnest Hemingway 
This work of fiction by one of the greatest American authors ever is my favorite book. The story of Santiago vs. a giant blue marlin is more than just man vs fish.
3. The Ultimate Guide to Fishing South Florida on Foot: Steven Kanter 
Steven Kanter, known as the "Land Captain" has written the all encompassing guide to catching fish on foot in south Florida. You can hear his story on the Mill House Podcast.
4. Gladesmen: Glenn Simmons, Laura Ogden
Stories of the Everglades and those who made their lives there in the early days of Florida.
5. Yesteryear I Lived in Paradise: Myrtle Scharrer Betz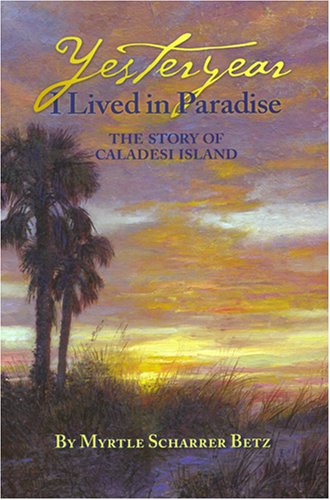 The story of Caladesi Island and those who made their living there in the early days of Florida.
6. Fishing the Flats: Mark Sosin & Lefty Kreh 
From two of the most famous and legendary writers and fisherman in the game of flyfishing. From salt to fresh, these two guys were titans of the fishing and writing world.
7. Any Clyde Butcher Book
Okay, so these may not be books that you read, but they're great coffee table books. Clyde Butcher is one of the most famous and talented outdoor photographers anywhere.
For more Clyde Butcher books and art, click here.
In Sum 
The above were just some of the books that I picked out, there are tons more awesome titles that you should check out. Not into books? More of a blog fan? Click here to read my latest blog.